The AYA Cancer Network will be hosting live webinars from AYA and Oncology experts from across Aotearoa.
Sessions will be recorded and available here at a later date.
For more information, or topics that you would like covered please email: ayacancer@adhb.govt.nz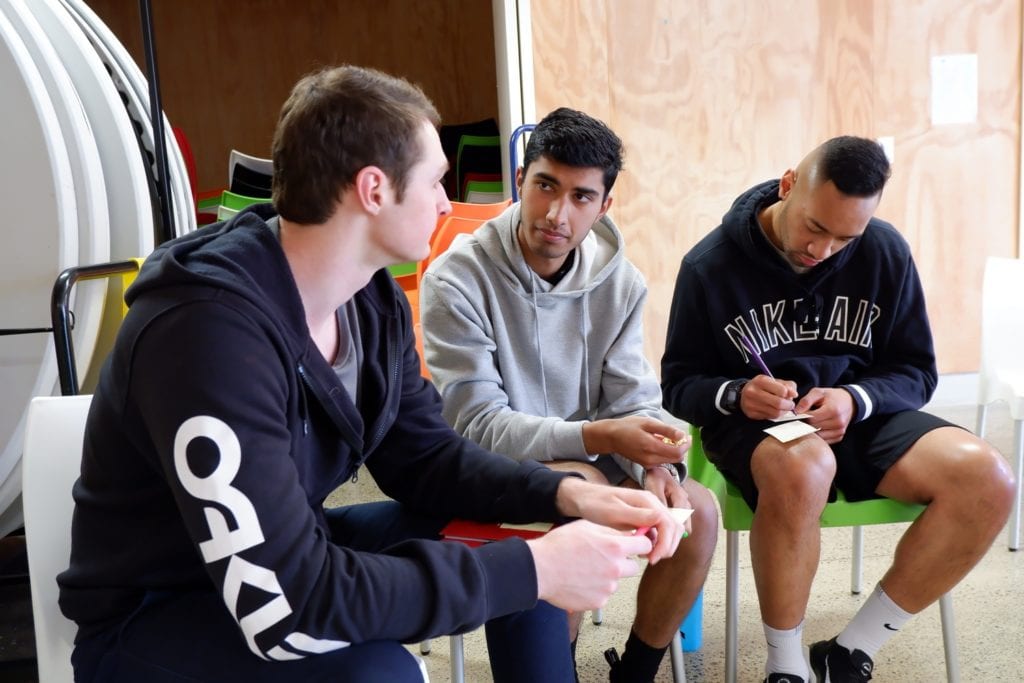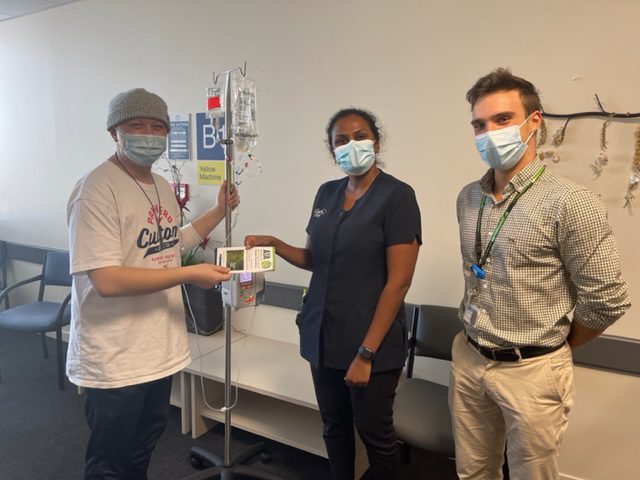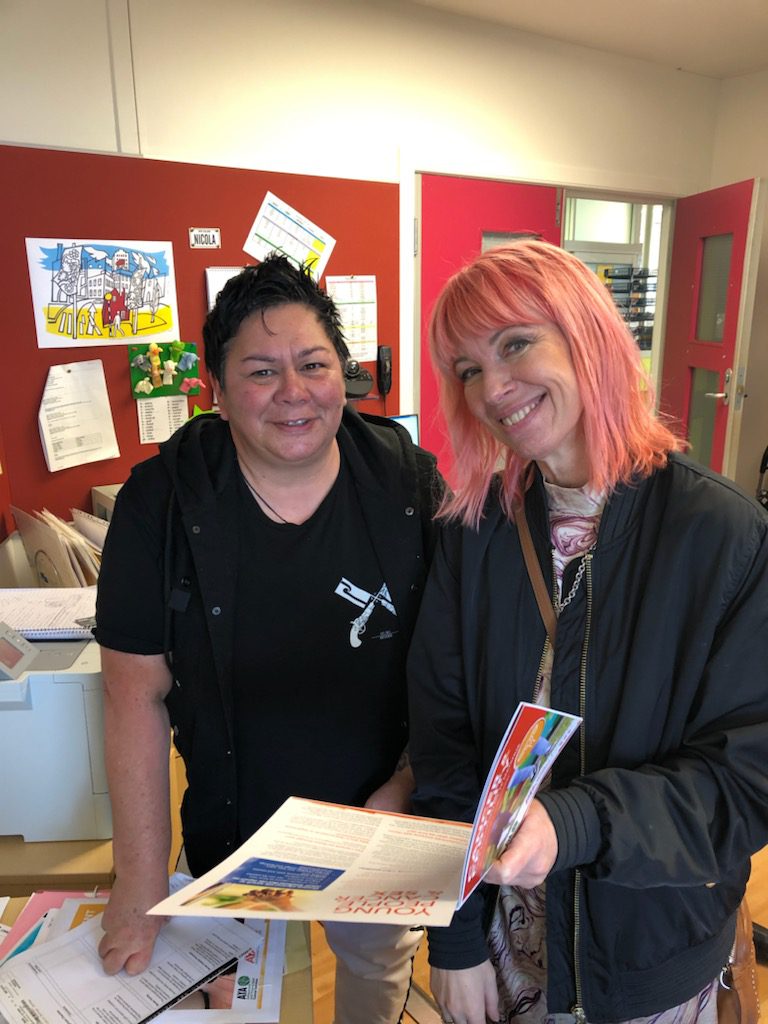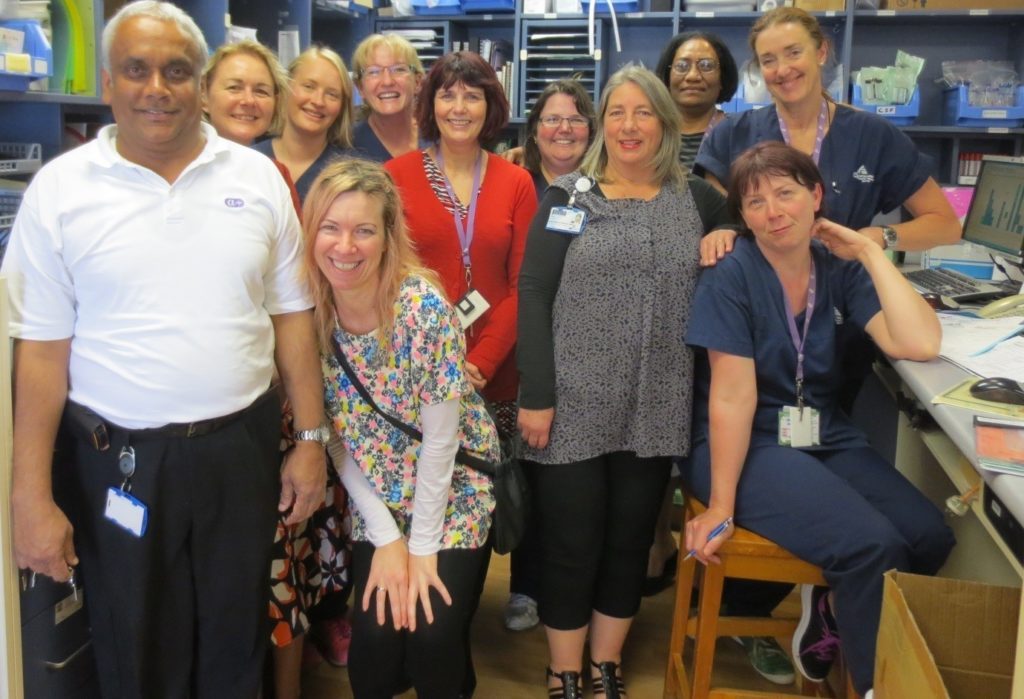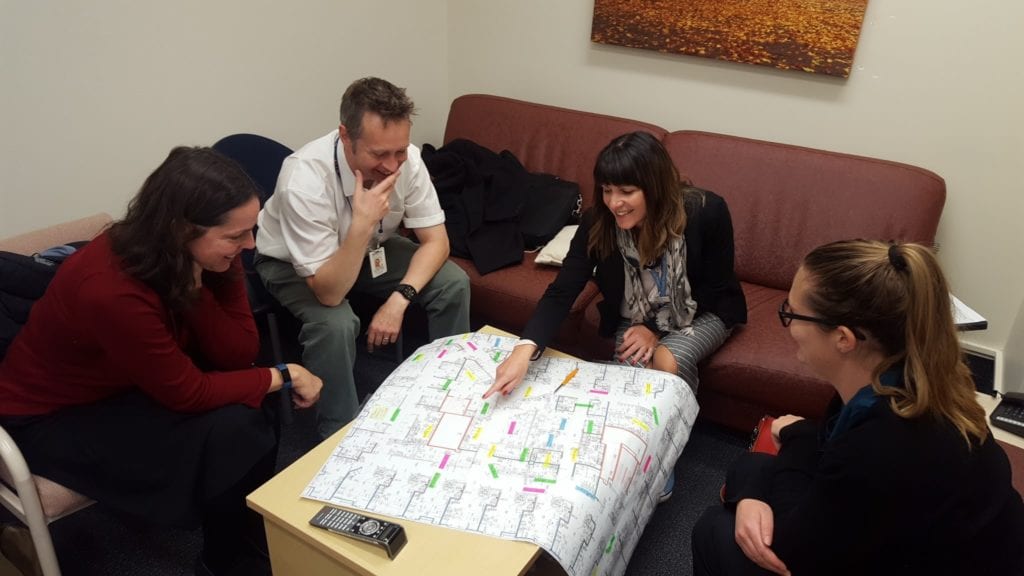 The kaupapa behind the webinar series is to celebrate the mahi being done across the country in the world of AYA, to bring together health care professionals across the Oncology spectrum and afar, and to learn from each other with an aim of strengthening the services that AYA patients and their whānau will encounter.
We have the great privilege of having Karyn Bycroft present our next webinar on Palliative Care in AYA. Karyn is a nurse practitioner with the Paediatric Palliative Care services based at Starship Child Health. She has been instrumental in the development of palliative care services and advocates for improved and equitable care service delivery in young people across Aotearoa.
This webinar will examine what palliative care services are available for rangatahi in Aotearoa and provide clinician's with tools they can use when engaging with young people in a palliative care sphere. 
Watch one of our valuable webinars run by experts on fertility, palliative care, AYA wellbeing and more.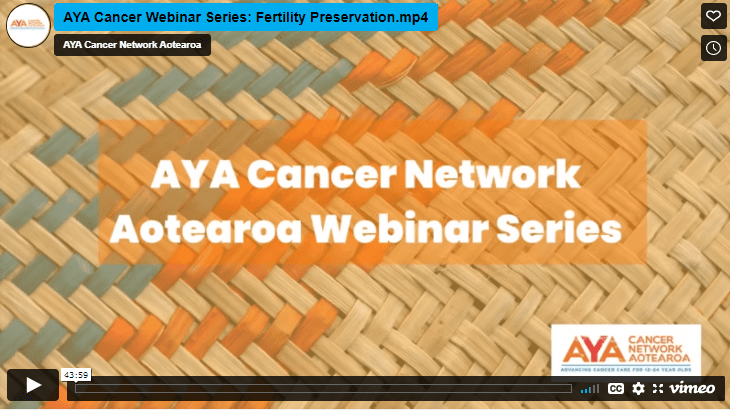 Dr Olivia Stuart from Fertility Associates presents the intricacies of fertility preservation across the spectrum of Oncology.