The AYA Cancer Network will be hosting live webinars from AYA and Oncology experts from across Aotearoa.
To register to receive the live zoom link please fill out the registration form below. Sessions will be recorded and available here at a later date.
For more information, or topics that you would like covered please email: ayacancer@adhb.govt.nz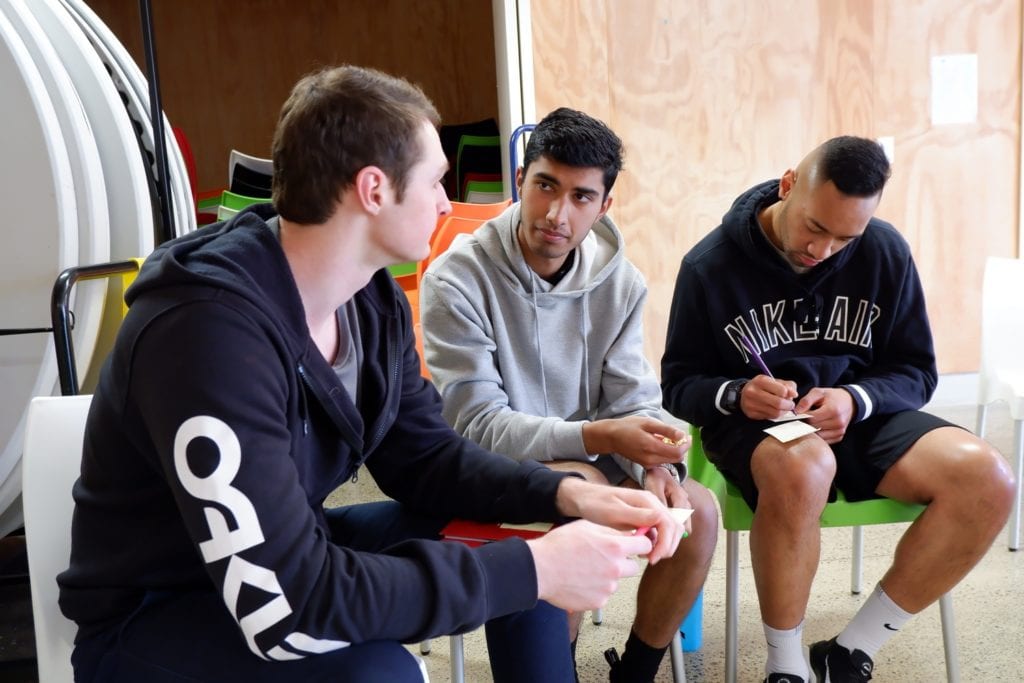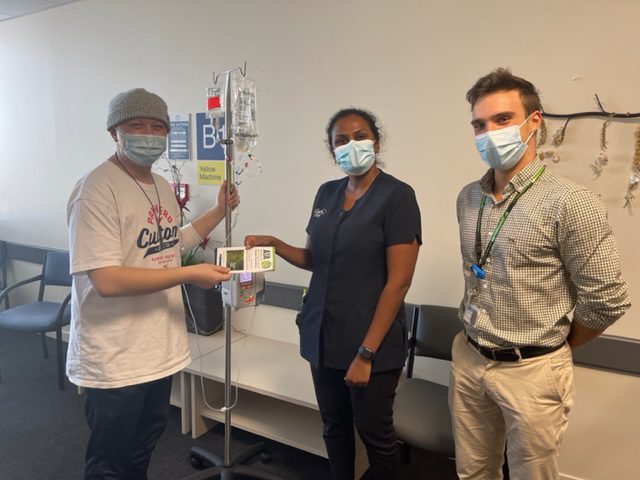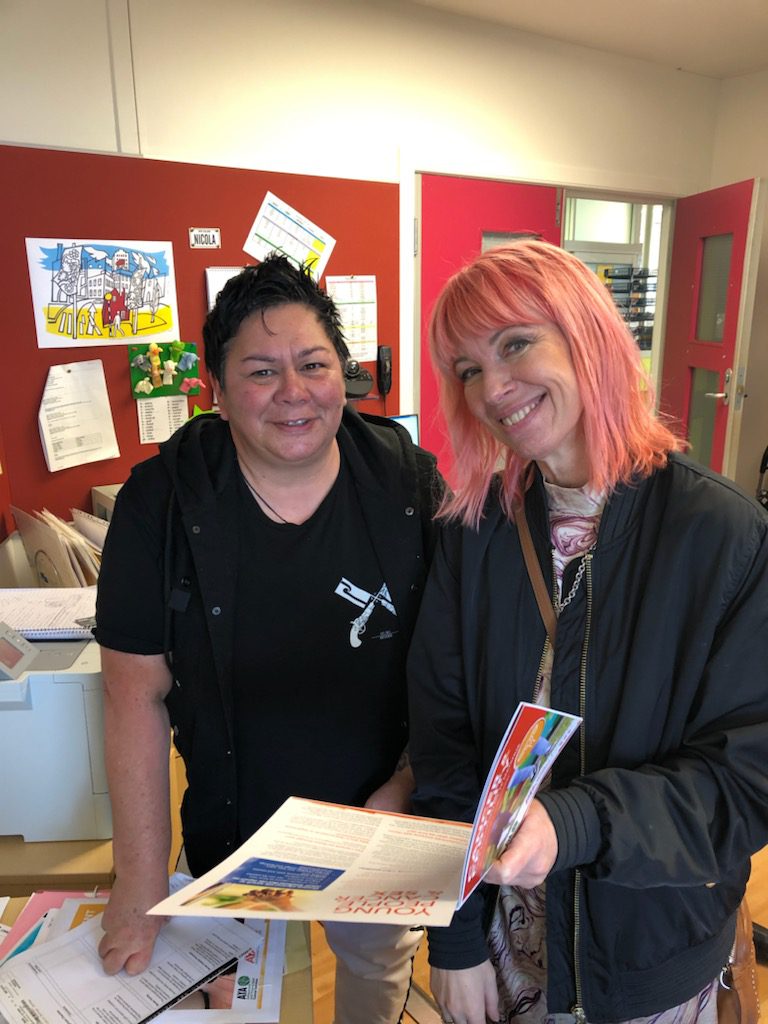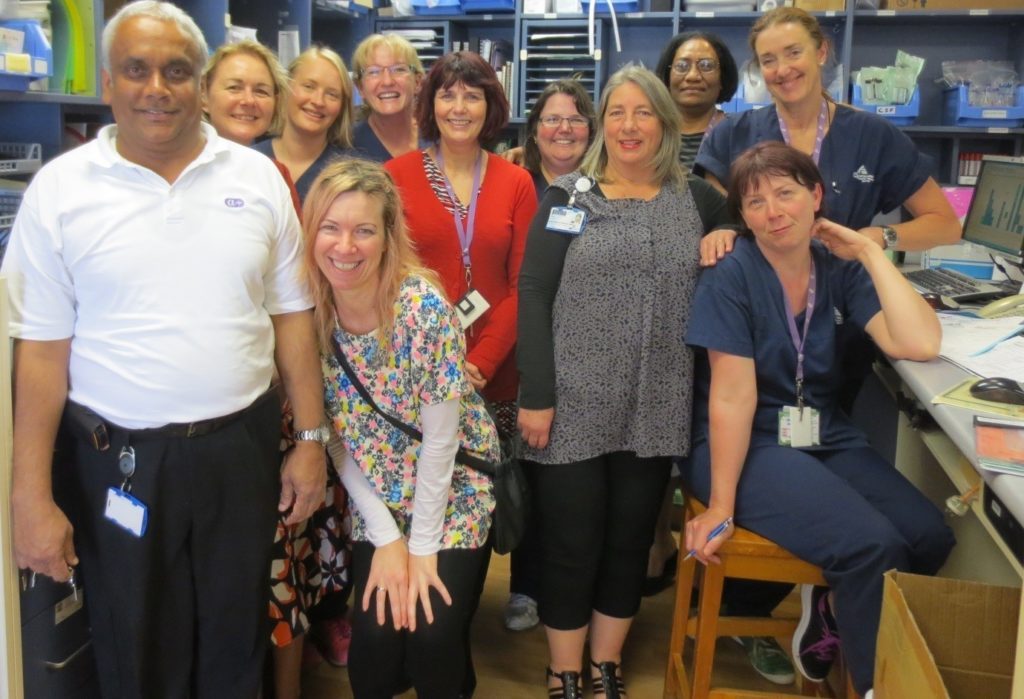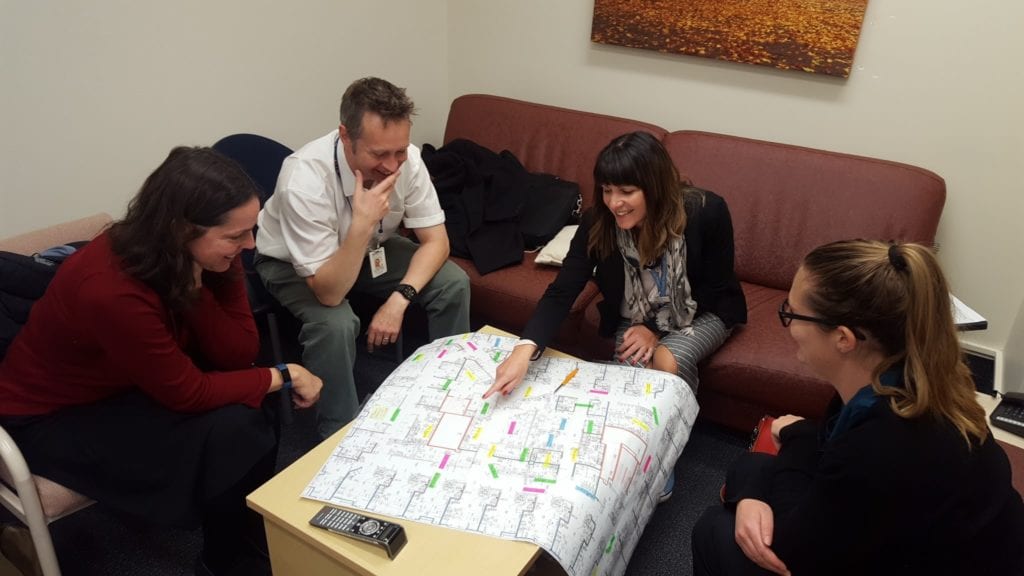 The kaupapa behind the webinar series is to celebrate the mahi being done across the country in the world of AYA, to bring together health care professionals across the Oncology spectrum and afar, and to learn from each other with an aim of strengthening the services that AYA patients and their whānau will encounter.
We have the privilege of welcoming Dr Olivia Stuart from Fertility Associates kicking off our AYA webinar series. Olivia holds specialities in Gynaecology and Obstetrics and is always passionately advocating for fertility preservation in the AYA population. 
This webinar will discuss the intricacies of fertility preservation across the spectrum of Oncology so is applicable far wider than just the audience of AYA practitioners. We hope that you come away with a greater understanding of future fertility for all patients and their wider whānau throughout their oncology treatments.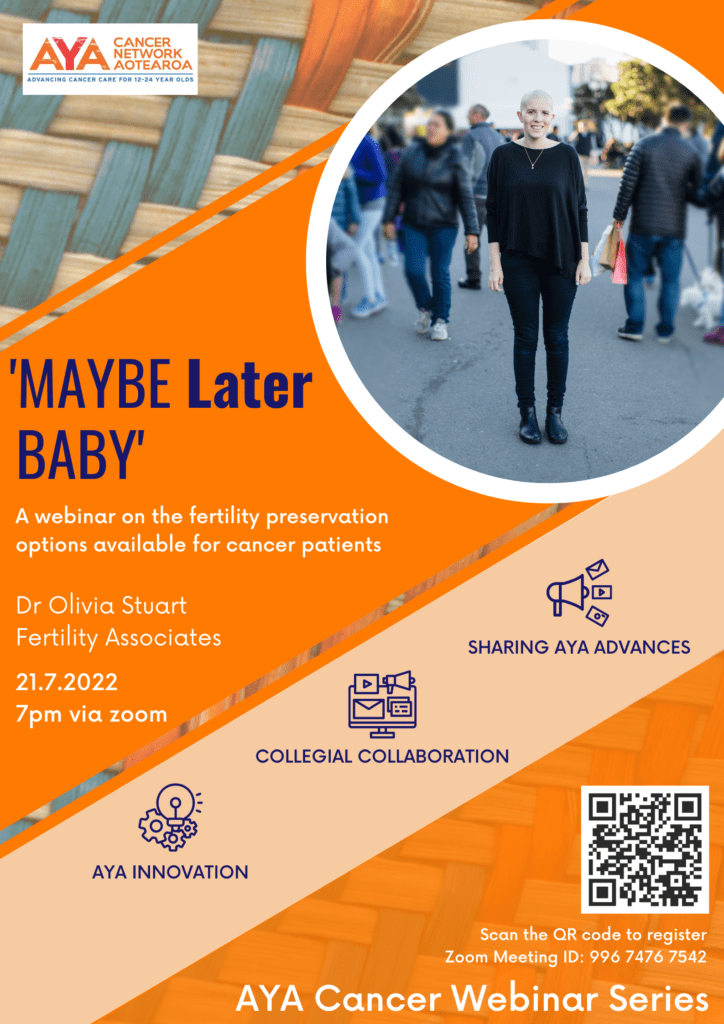 Watch one of our valuable webinars run by experts on fertility, survivorship, AYA wellbeing and more.