The following links provide access to reliable cancer treatment information and resources that we have reviewed and recommend.
Sometimes the information and recommendations you read will differ from the advice provided by your treatment or supportive care team. This might be because New Zealand practices have been slightly adapted to meet local conditions. Sometimes it is because of the unique circumstances of your case.
We encourage you to discuss these differences with your team and to raise any concerns that you may have.
New Zealand support groups & services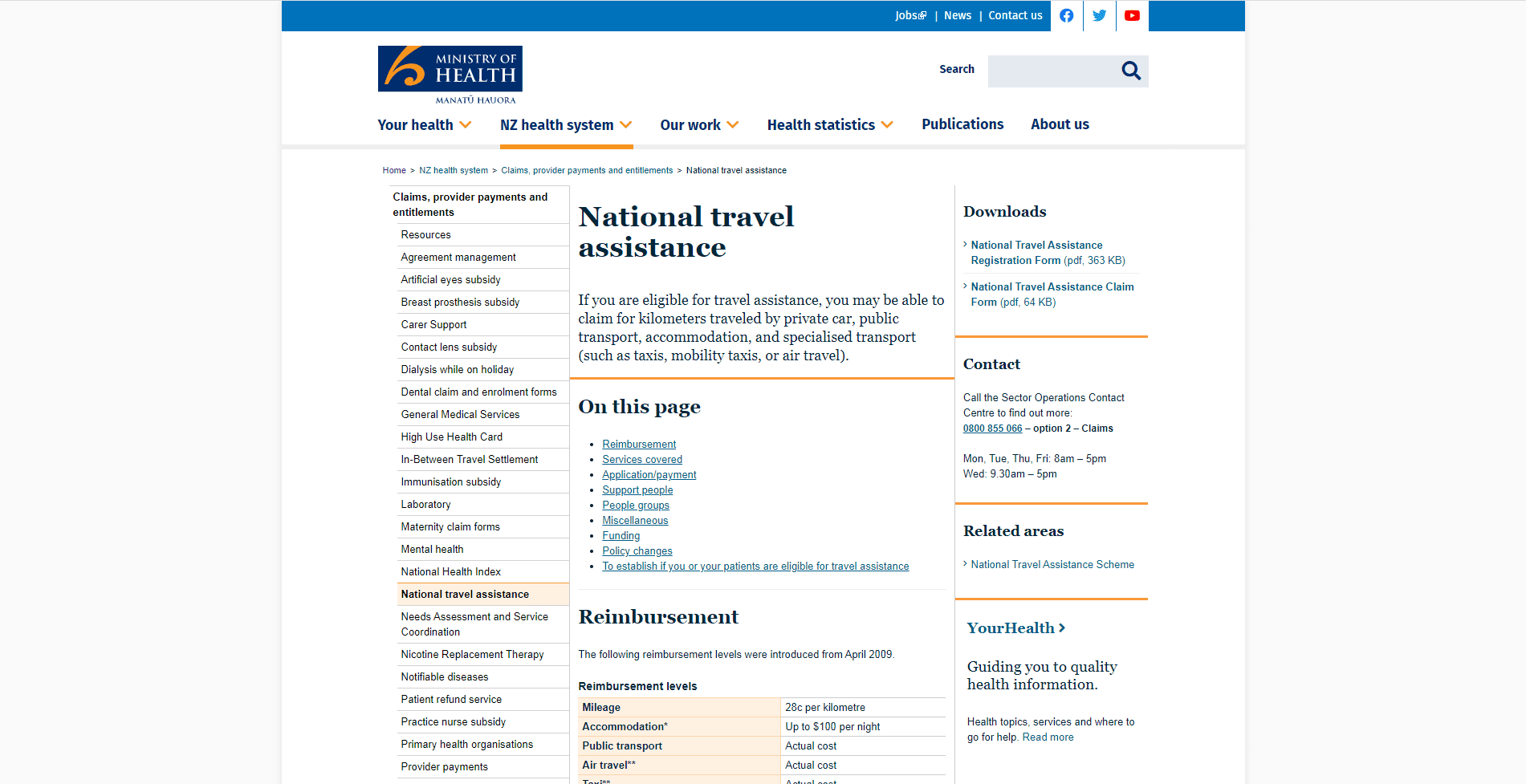 Links to information on the Ministry of Health national travel assistance programme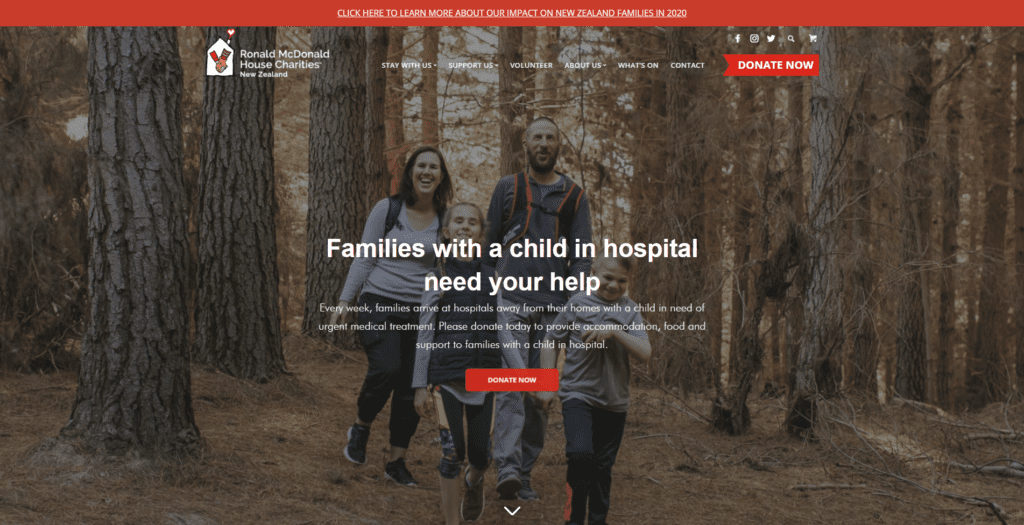 Ronald McDonald House provides free accommodation and support services for hospitalised children receiving treatment away from home.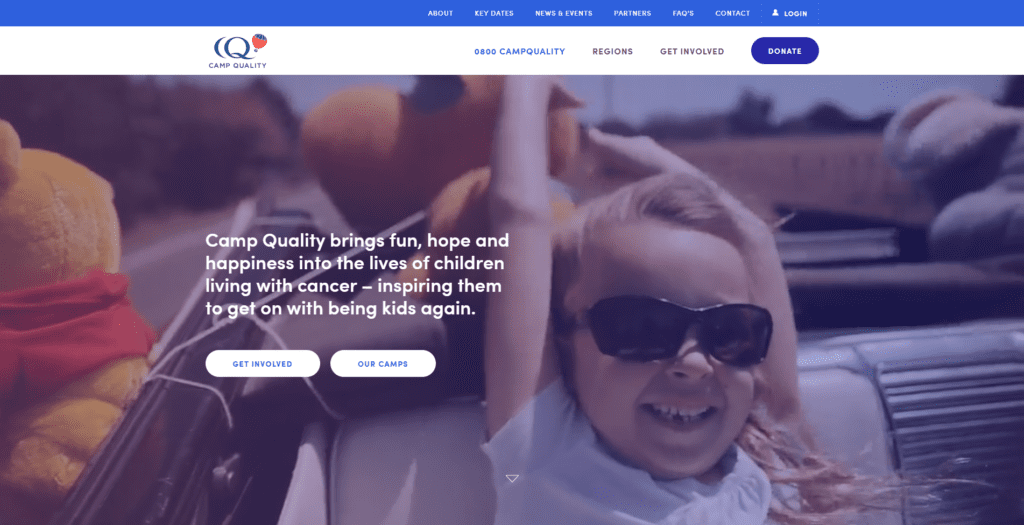 Camp Quality brings fun, hope and happiness into the lives of children living with cancer – inspiring them to get on with being kids again.
About my cancer and treatment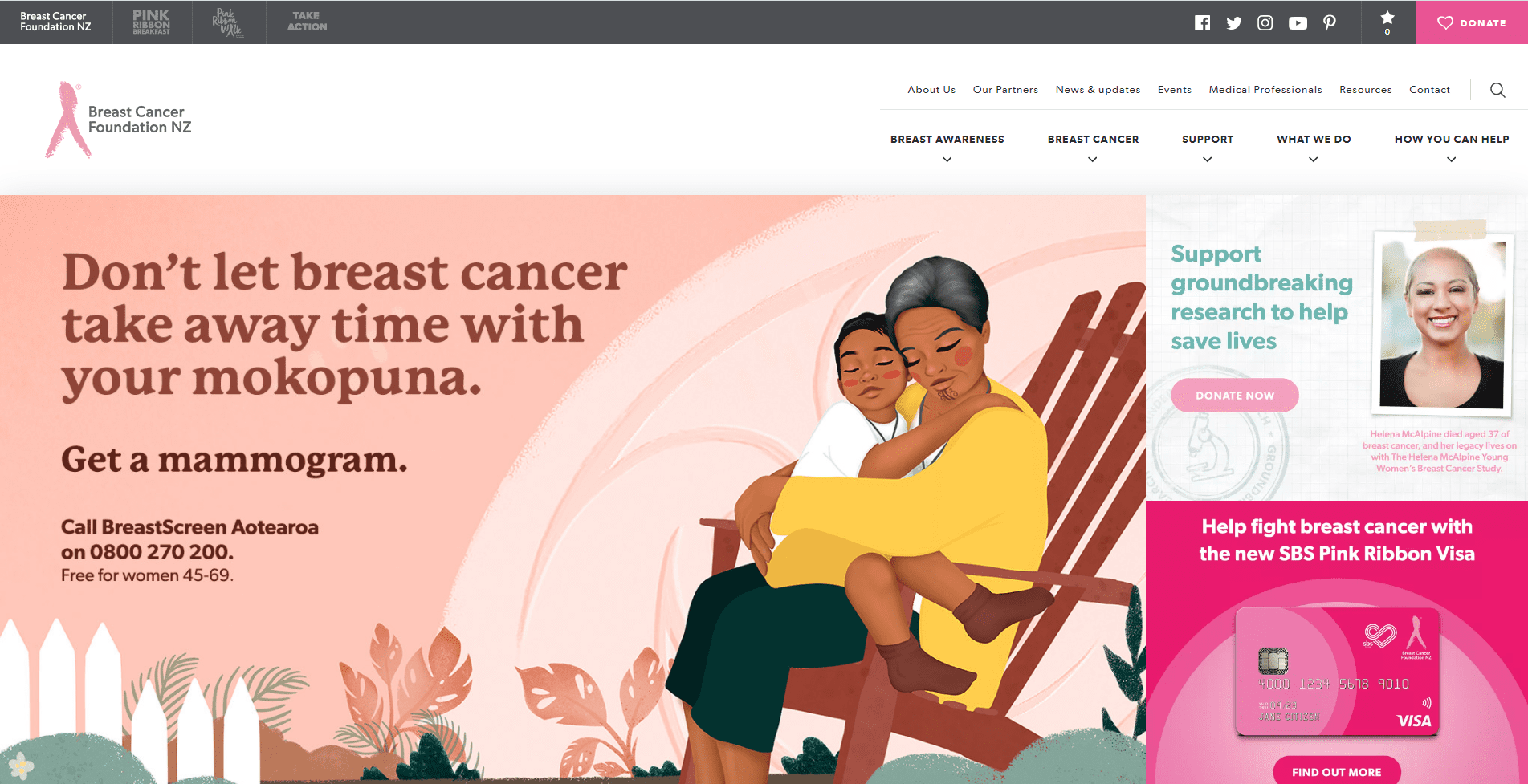 A New Zealand website providing information on breast cancer.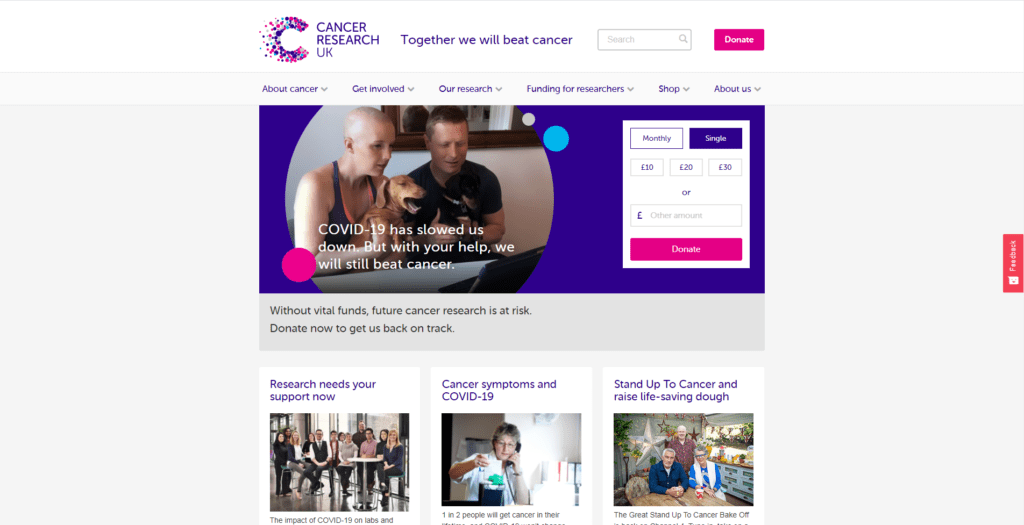 A UK website with general information about cancer, the causes and current research.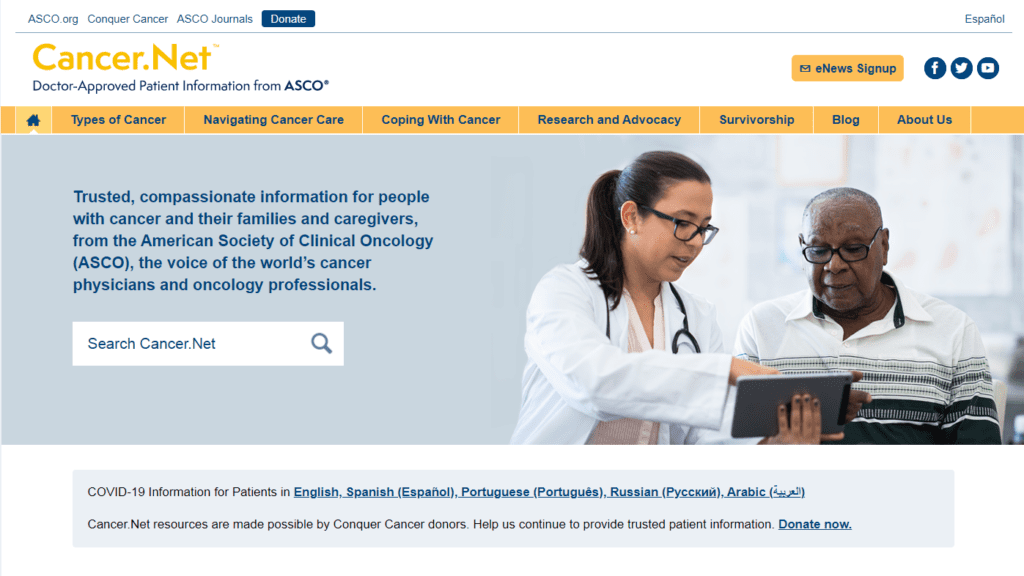 An American website providing current, comprehensive, oncologist-approved information from the American Society of Clinical Oncology.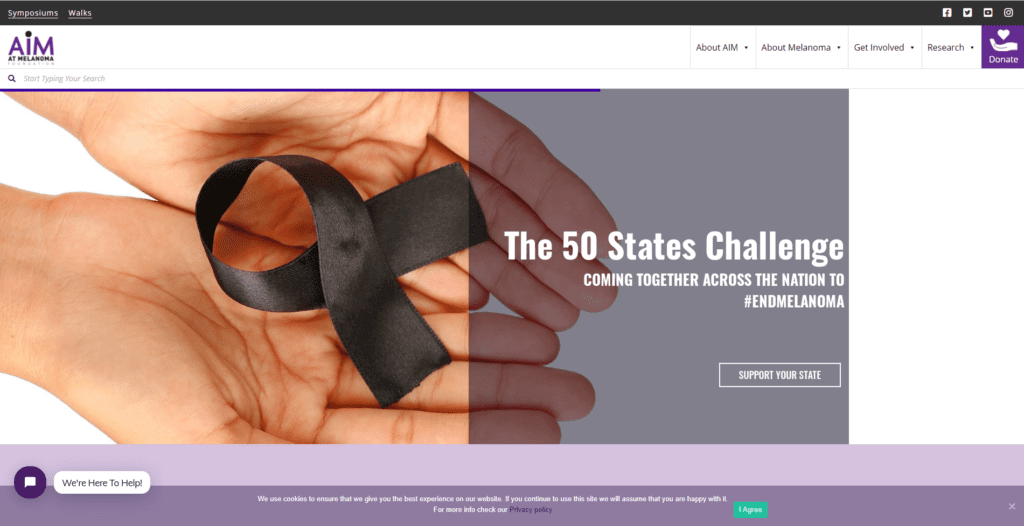 An American website providing information on melanoma, the treatment options and the possible side effects.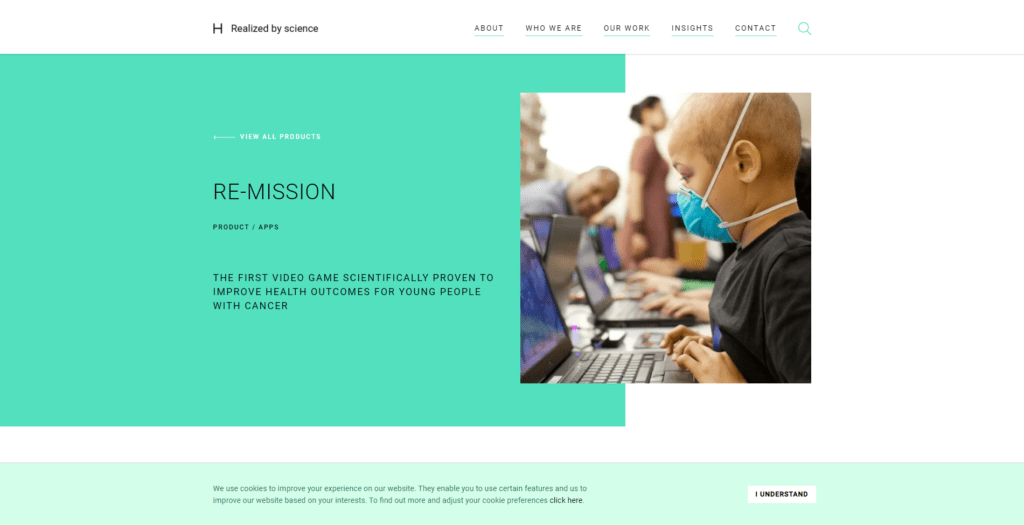 A computer game based website teaching young people about cancer treatment.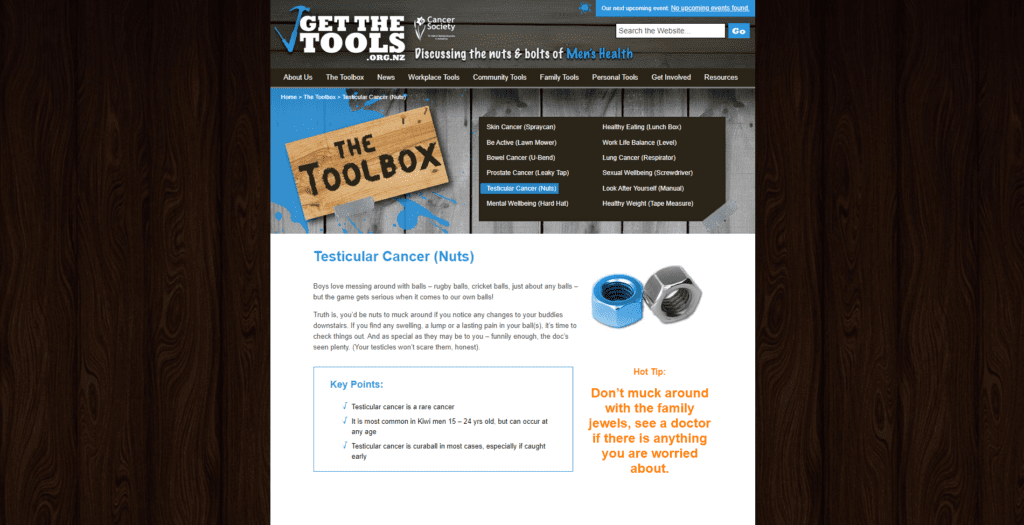 A New Zealand website with an overview of testicular cancer, including downloadable fact sheets and videos.
Living with cancer as a young person - information, support & resources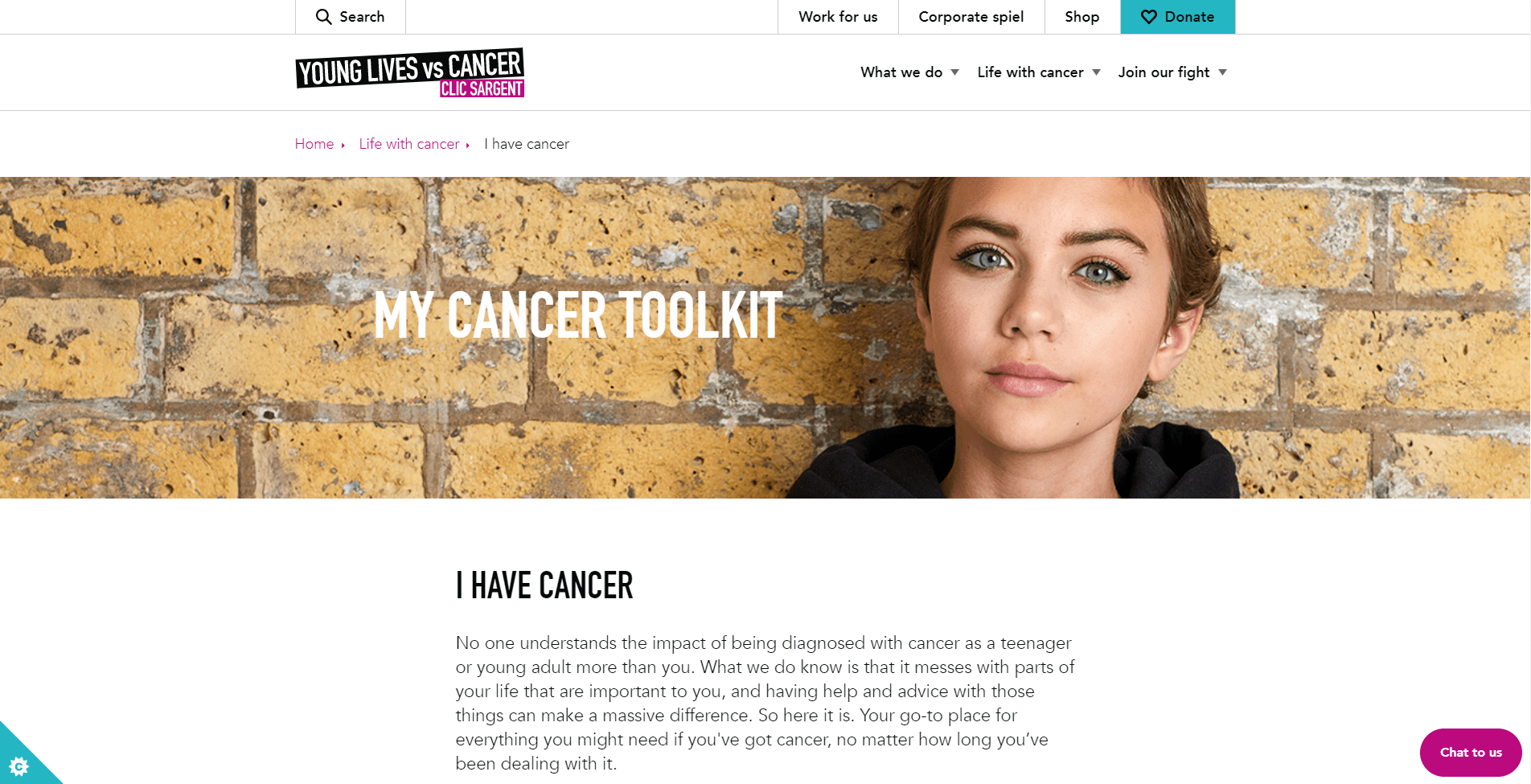 An American child cancer website with information on cancer and research.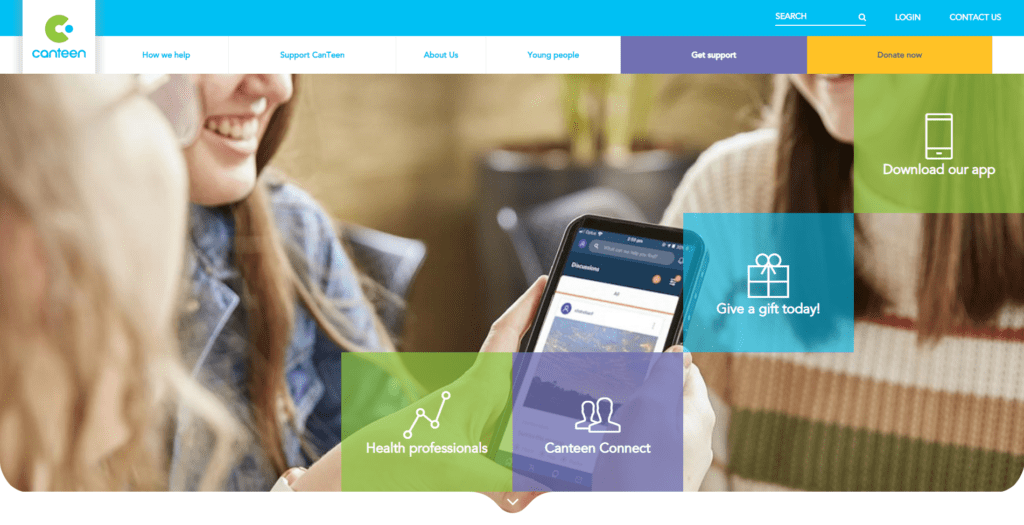 An Australian organisation for young people living with cancer that offers support information and resources.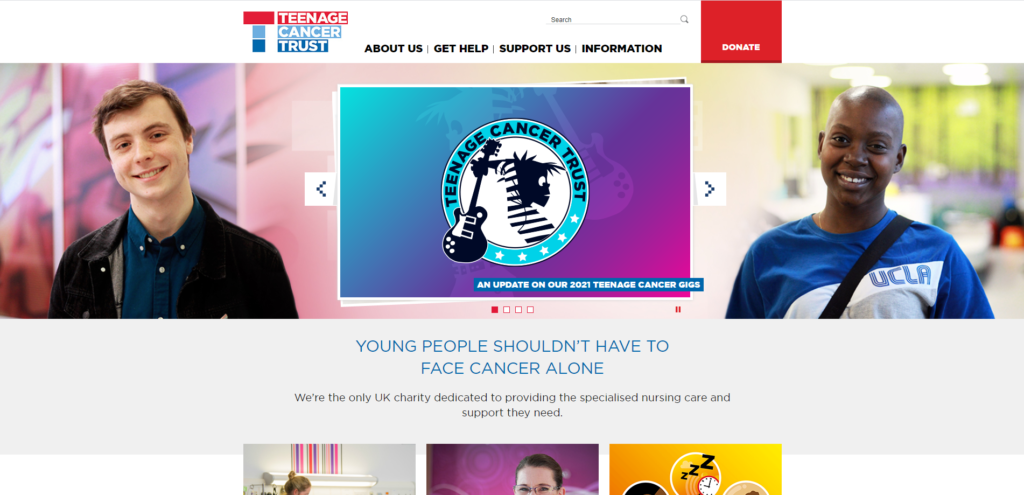 A UK charity dedicated to providing young people with expert treatment and support from the moment they hear the word 'cancer'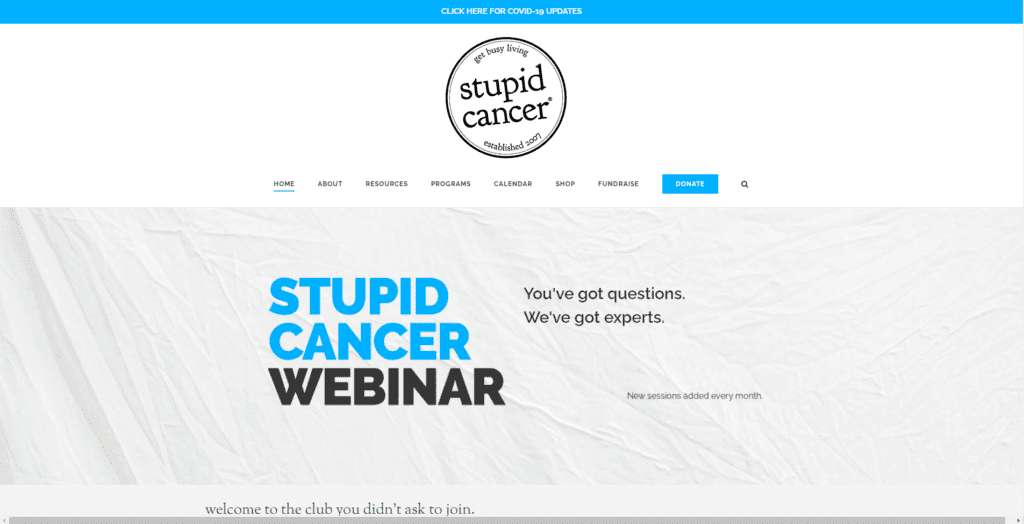 A US charity advocating for age appropriate resources so young people can get busy living
This website contains resources to support young people and their families as they take on their self-management of their care and prepare for transfer into adult health care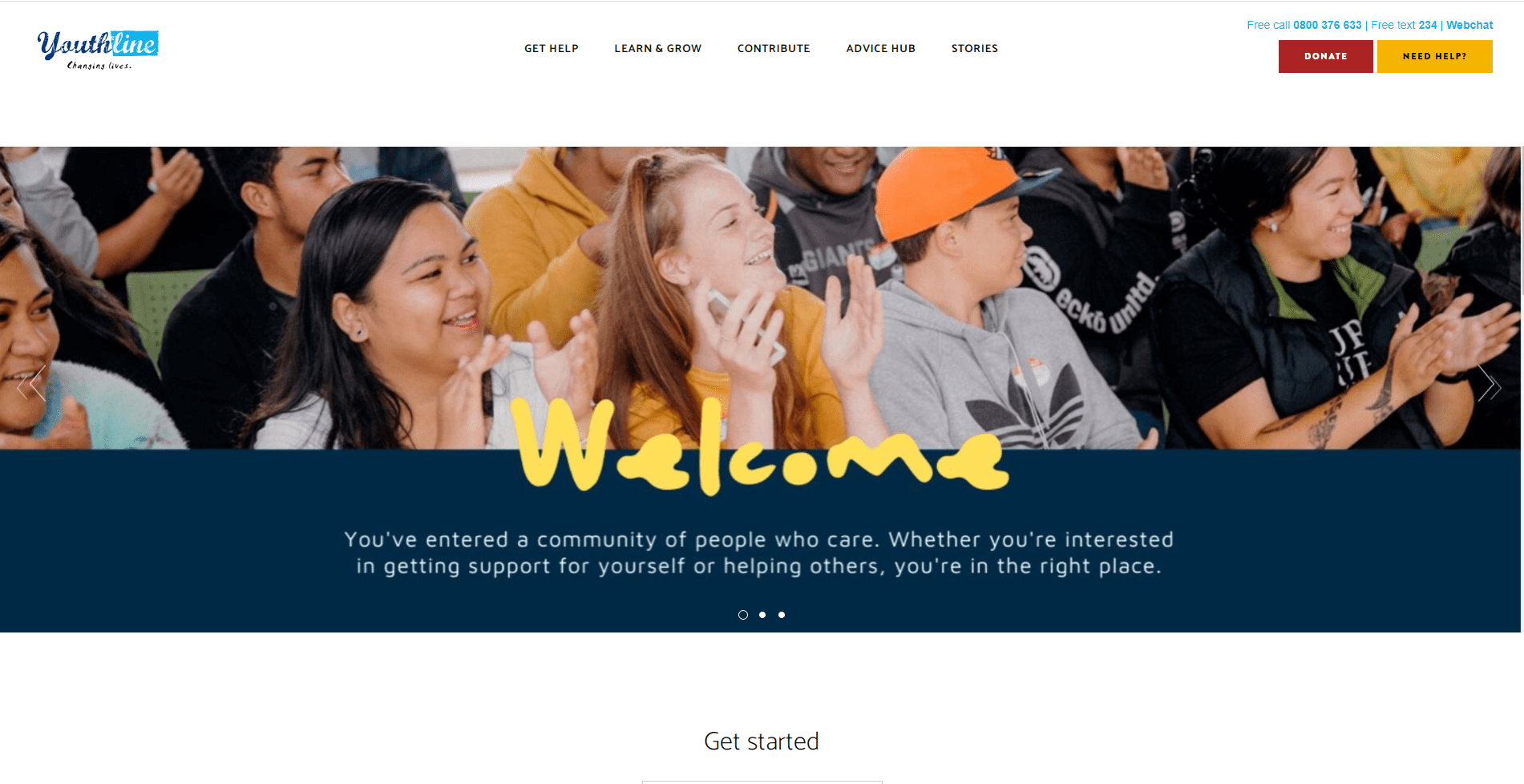 Youthline works with young people, their families and those supporting young people.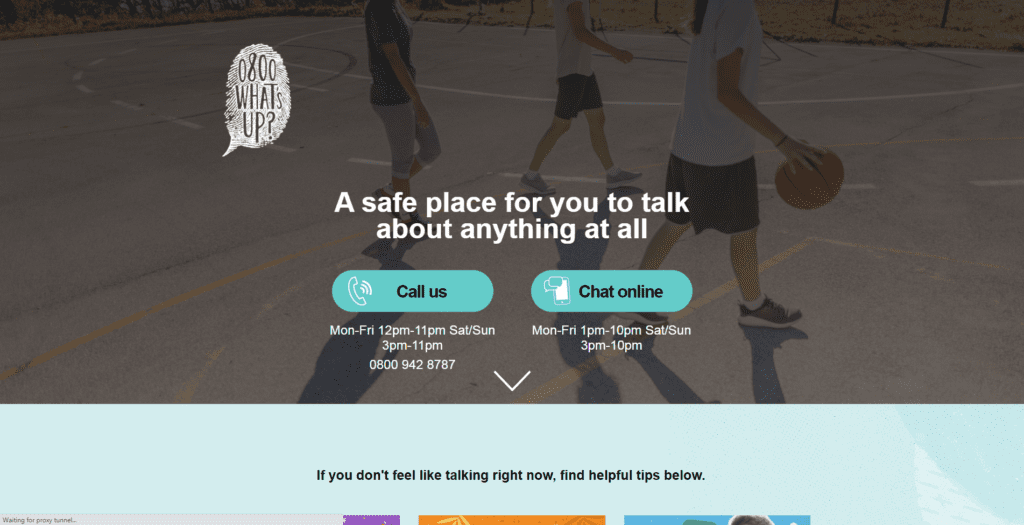 A safe place for you to TALK about ANYTHING at all.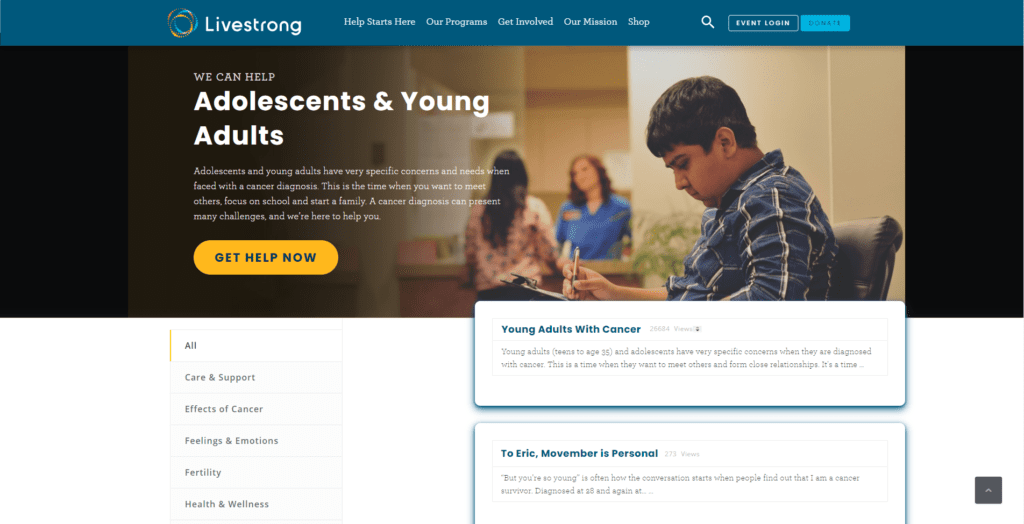 If you're stuck feeling bad The Lowdown help you find ideas and people who can help you get unstuck.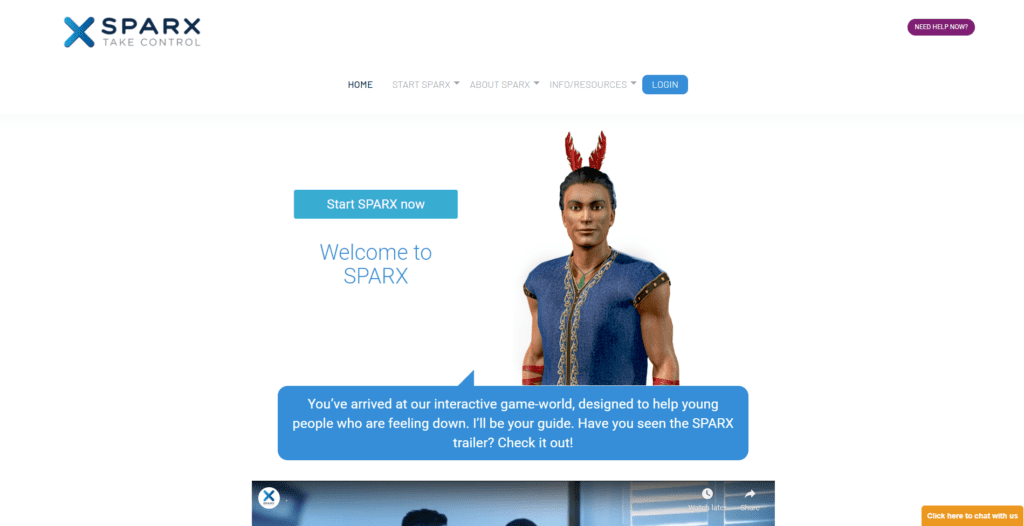 A unique award-winning computer program that helps young people learn skills to deal with feeling down, depressed or stressed.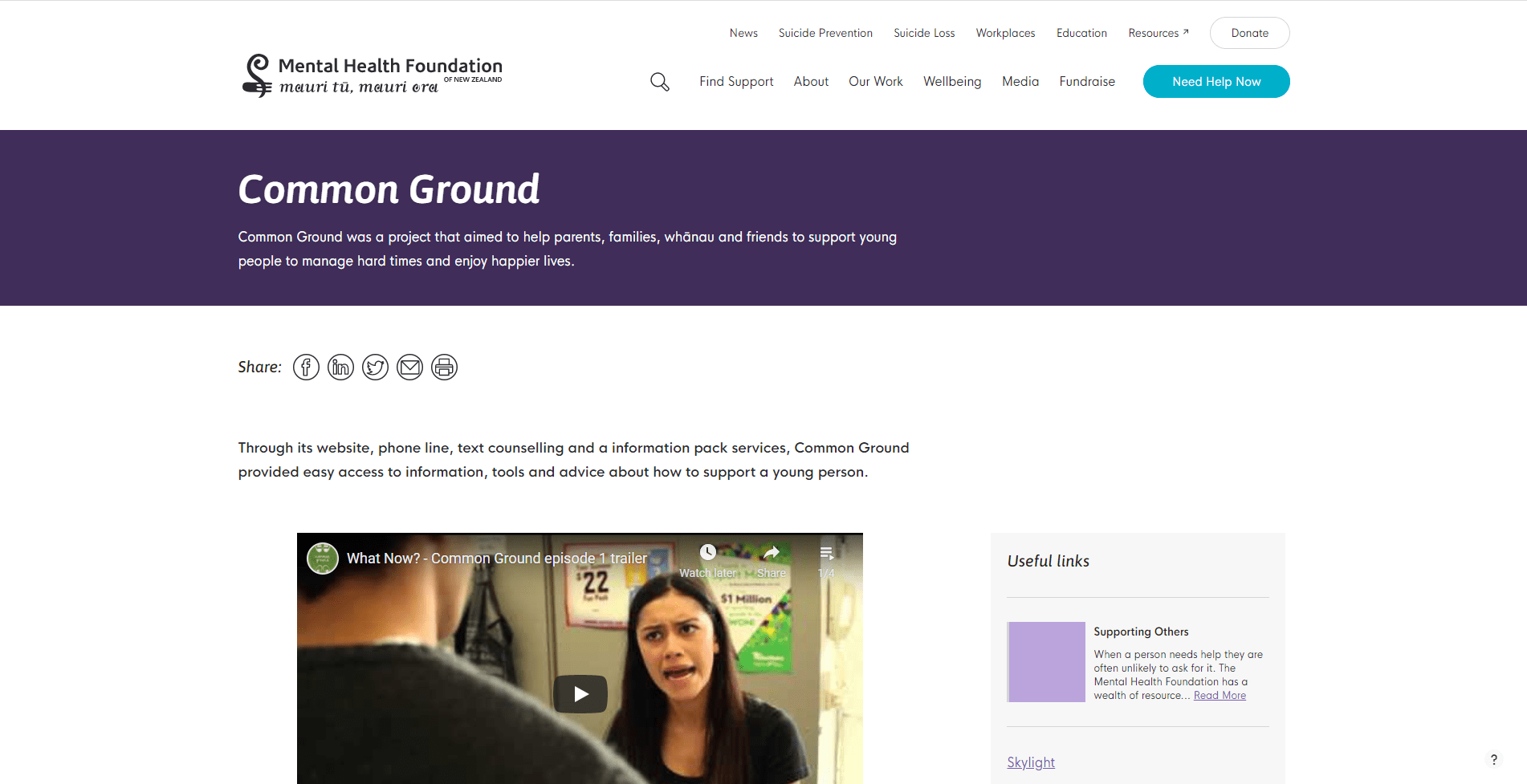 A website for family, whānau and friends to help young people enjoy positive mental health and wellbeing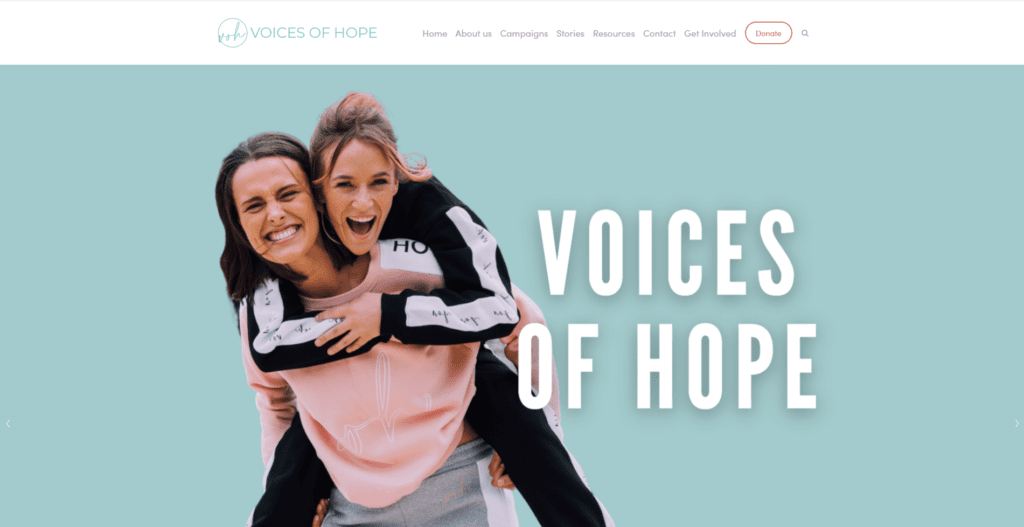 The mission of Voices of Hope is to provide hope for those struggling with mental health issues by promoting mental well-being, empowerment and recovery.
When cure is no longer an option
The following links provides information on services available when cure is no longer an option.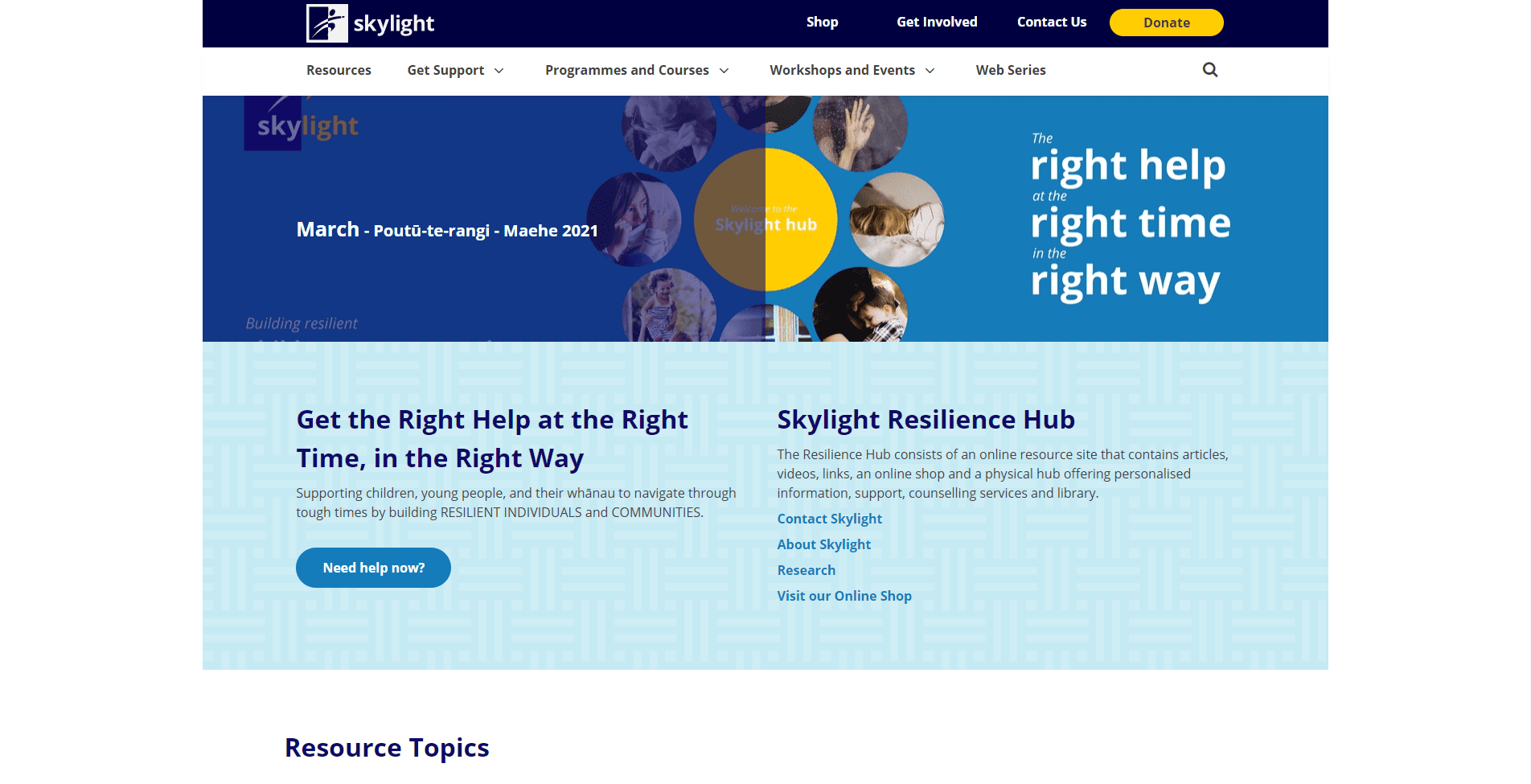 Skylight is a national not for profit trust that enables children, young people, their whanau and friends to navigate through times of trauma, loss and grief.
Life after cancer - what next?
These links provide informtation on how the treatment you've received may impact your life