Substance Use (Drugs & Alcohol)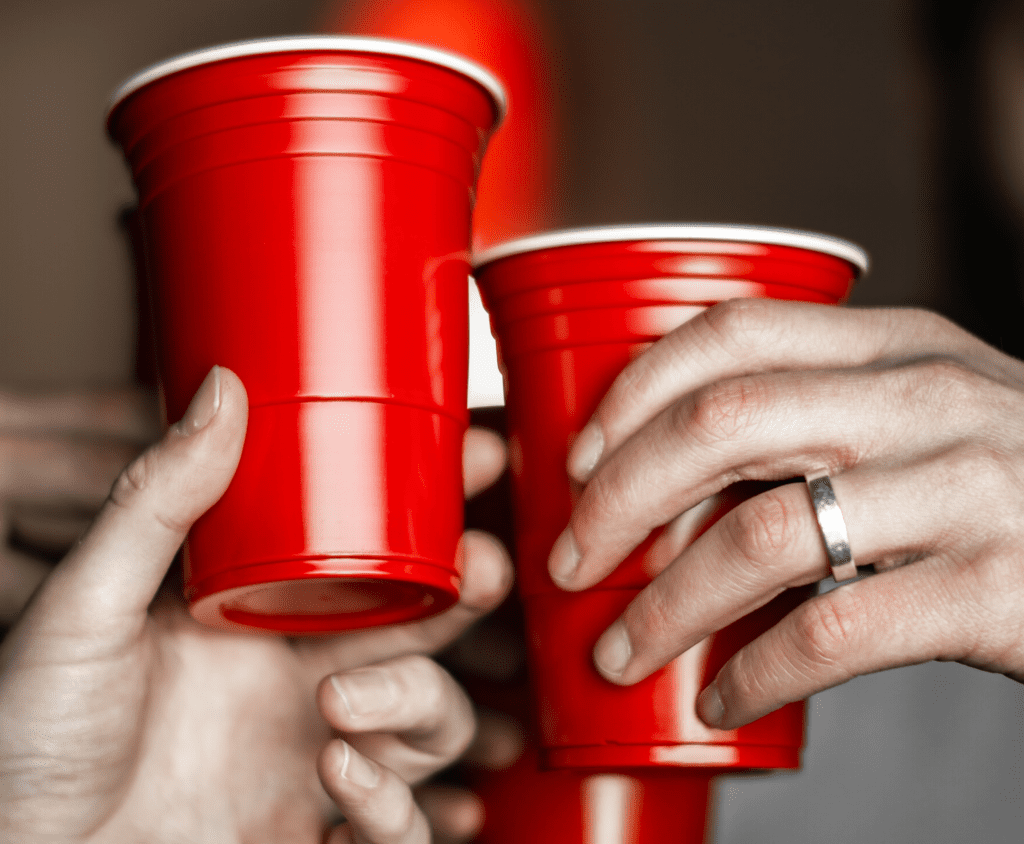 "I was too scared to ask my doctor about weed or chemo...
so I stayed quiet"
Alcohol Drug Helpline
Available 24/7 for confidential advice, support and guidance: 0800 787 797
www.alcohol.org.nz
Altered High and Community Alcohol and Drug Services (CADS)
Ph: 09 845 1893
www.cads.org.nz/services/altered-high-youth/
PotHelp
PotHelp aims to support New Zealanders wanting to change their relationship with cannabis either now, or in the future.
Includes screening and action tools.
www.pothelp.org.nz/
Drug Help
A New Zealand resource for addressing and changing relationships with drugs.
www.drughelp.org.nz
New Zealand Drug Foundation
For education and advice regarding alcohol and other drug use.
www.drugfoundation.org.nz
Youthline
A 24/7 support service for young people: 0800 376633
Smoking cessation teams within the hospital that can support young people by providing medication, behavioural support and motivation.
Whāraurau
A national service that aims to improve mental health and wellbeing for infants, children and young people through service improvement, workforce development, and advocacy.
Home | Whāraurau (wharaurau.org.nz)