Social Support & Peer Relationships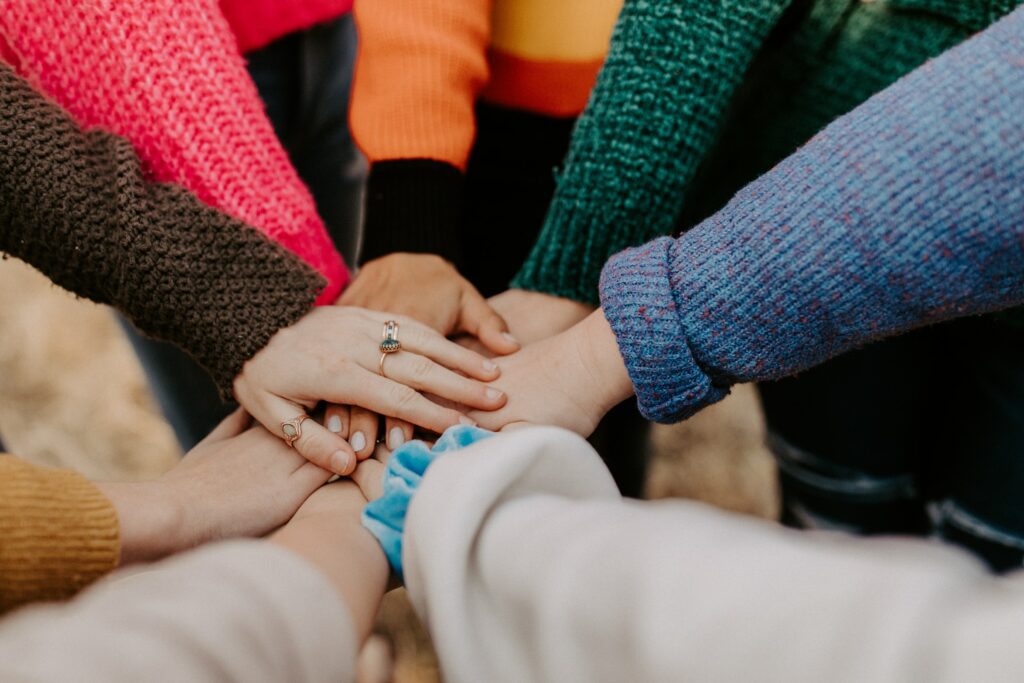 "It was a whole new adjustment my friends had to make as well when I was going through my cancer journey"
Below are a number of booklets with information that you can give to your whānau & friends to help them know how to support you.
Please note these are not all from New Zealand. If you have any questions or would like more information please contact your AYA Keyworker.
Whole Lotta Life Organisation | wholelottalife.org
The Whole Lotta Life Organisation runs regional meet-ups, yearly retreats, and provides an online presence through social media channels for young adults diagnosed with cancer between 20 and 45 years.
Leukaemia & Blood Cancer NZ (LBC) | leukaemia.org.nz
LBC runs young adult focused support programmes for young people going through similar experiences.
CanTeen | canteen.org.nz
CanTeen can provide a range of personalised supports and opportunities to ensure young people with a diagnosis of cancer maintain social links and activities with their peers and with others going through a similar experience.