Social Support & Peer Relationships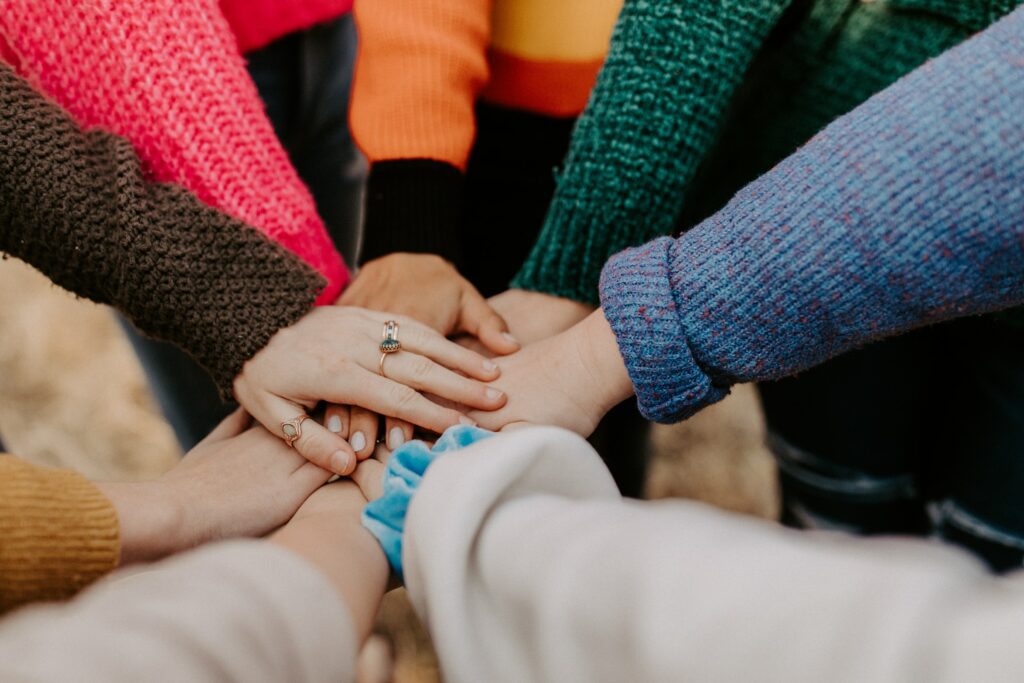 "Losing my hair during treatment was pretty hard. It was a part of me and I just felt ugly. I look in the mirror now and all I see is someone going through hard times"
Whole Lotta Life Organisation | wholelottalife.org
The Whole Lotta Life Organisation runs regional meet-ups, yearly retreats, and provides an online presence through social media channels for young adults diagnosed with cancer between 20 and 45 years.
Leukaemia & Blood Cancer NZ (LBC) | leukaemia.org.nz
LBC runs young adult focused support programmes for young people going through similar experiences.
CanTeen | canteen.org.nz
CanTeen can provide a range of personalised supports and opportunities to ensure young people with a diagnosis of cancer maintain social links and activities with their peers and with others going through a similar experience.