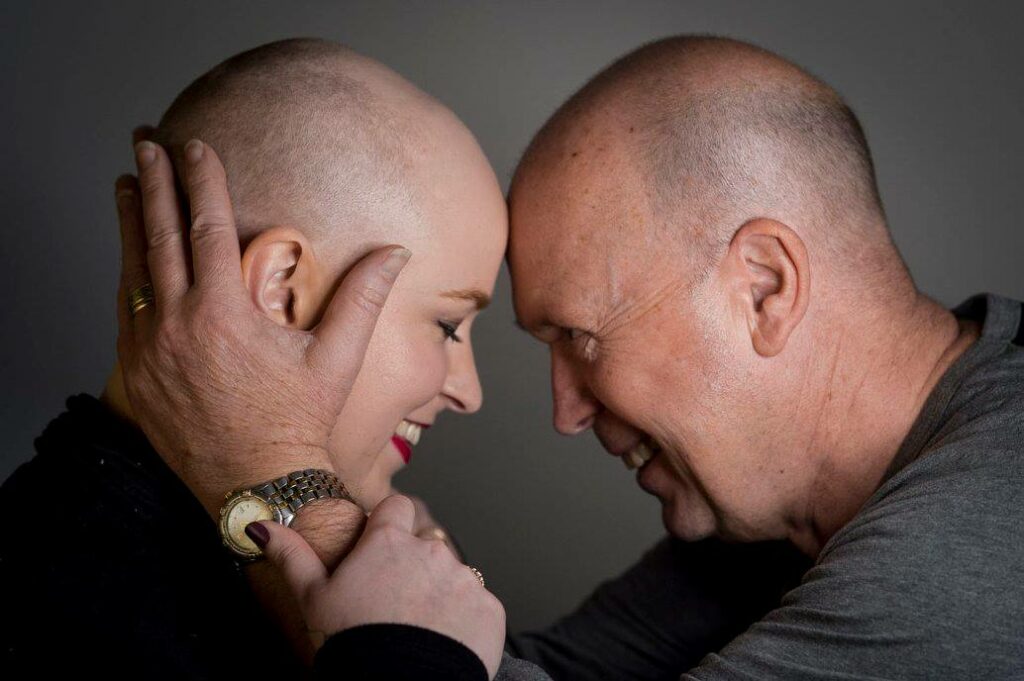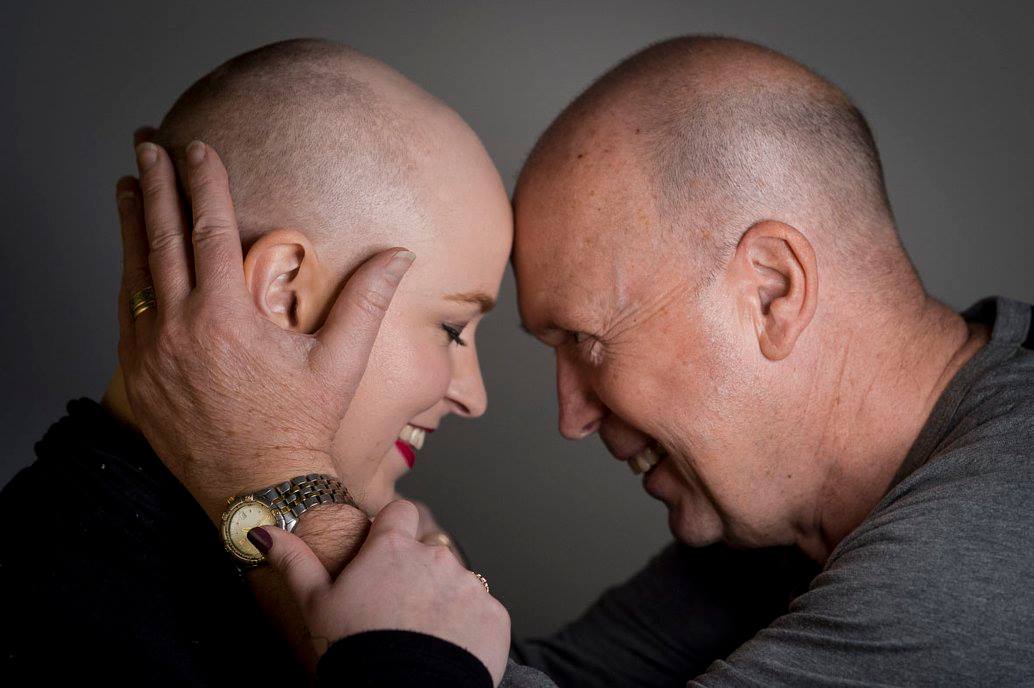 "The consultant was really interested in what my mum had to say, and sat down and spent 4 hours speaking with her, and that made a difference for mum bringing me in for treatment"
Below is a collection of information booklets for whānau members including the parents and siblings of a young person with cancer and for young people whose sibling or parents have cancer.
Please note that not all of these resources are New Zealand specific.
If you or your whānau have any questions or concerns please contact your healthcare team or AYA Keyworker.