Survivorship/Life After Treatment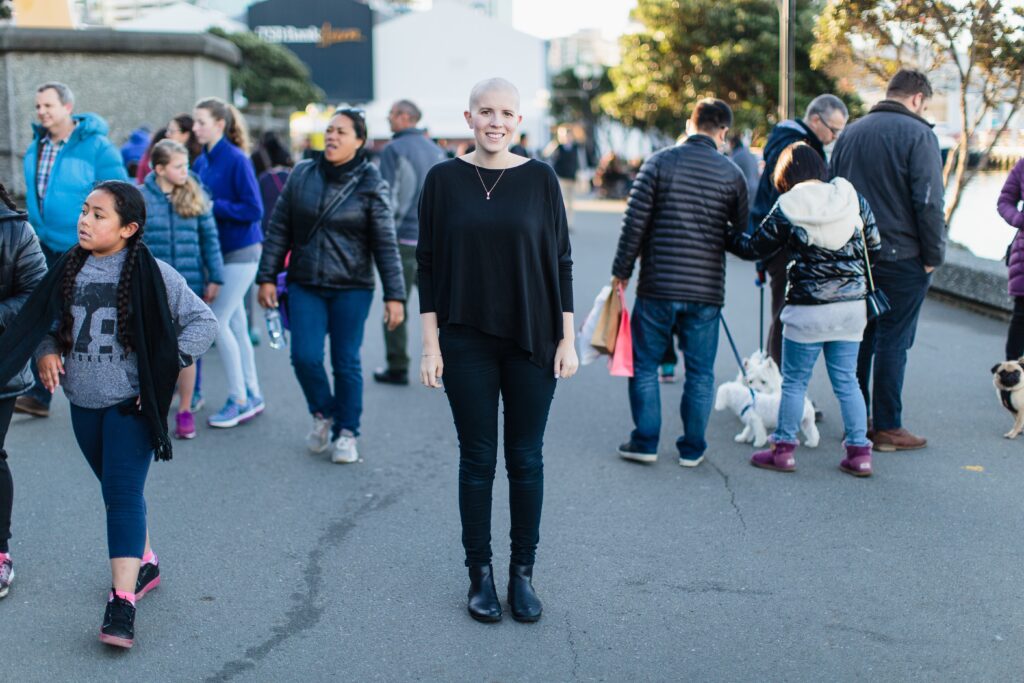 "Cancer doesn't end at remission. Even though it's been 8 years it's still so fresh and raw and I don't think those feelings are ever going to go away. As a result of my cancer, health services will always be a big part of my life. The fear of cancer returning is also always going to be there."
Finishing treatment means you will probably have questions about what happens next and how your diagnosis and treatment may affect your future.
We have created an 'end of treatment folder' that lists some of these questions for you to discuss with your AYA Keyworker or healthcare team and to keep your follow-up care plan in.
If you do not have a copy of this please ask your AYA Keyworker for one.
Below are several fact sheets and booklets with information related to after treatment care and worries.
Please contact your AYA Keyworker if you need more information. Not all of the provided information will be specific to New Zealand.
The Children's Oncology Group
The Children's Oncology Group Long-Term Follow-Up Guidelines for Survivors of Childhood, Adolescent, and Young Adult Cancers (COG LTFU Guidelines) are a resource for healthcare professionals who provide ongoing care to survivors of paediatric malignancies. The screening recommendations in these guidelines are appropriate for asymptomatic survivors of childhood, adolescent, or young adult cancer presenting for routine exposure-based medical follow-up.
Peter MacCullum Cancer Centre
The ACSC aims to provide timely and relevant information for health professionals on important issues related to cancer survivorship.
ASCO
The American Society of Clinical Oncology is the world's leading professional organisation for physicians and oncology professionals caring for people with cancer.