Newly Diagnosed With Cancer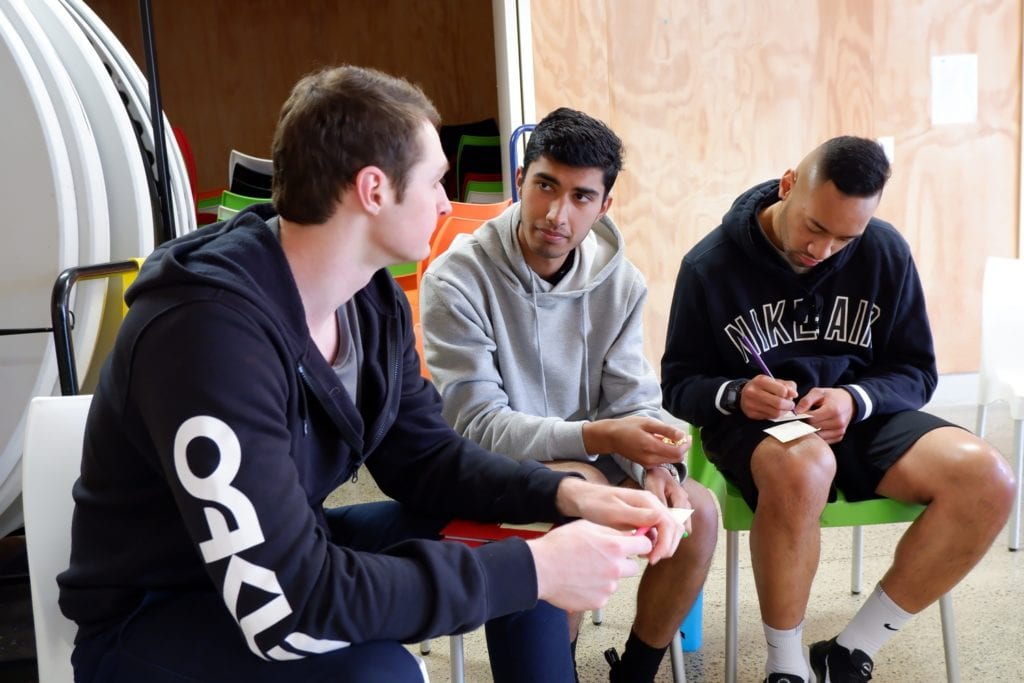 "I was too young to be told I have cancer... I always thought it was an older person disease"
Below are a number of booklets and information sheets to support you following a diagnosis of cancer.
Please note that some of these are from other countries such as Australia so there will be some information that is not relevant to you.
We are working on providing New Zealand specific resources.
For more information or if you have any questions please contact your healthcare team or AYA Keyworker.
Acknowledgements: The following resources have been sourced from credible national & international organisations.
Where possible the resource has been linked to the originating website.