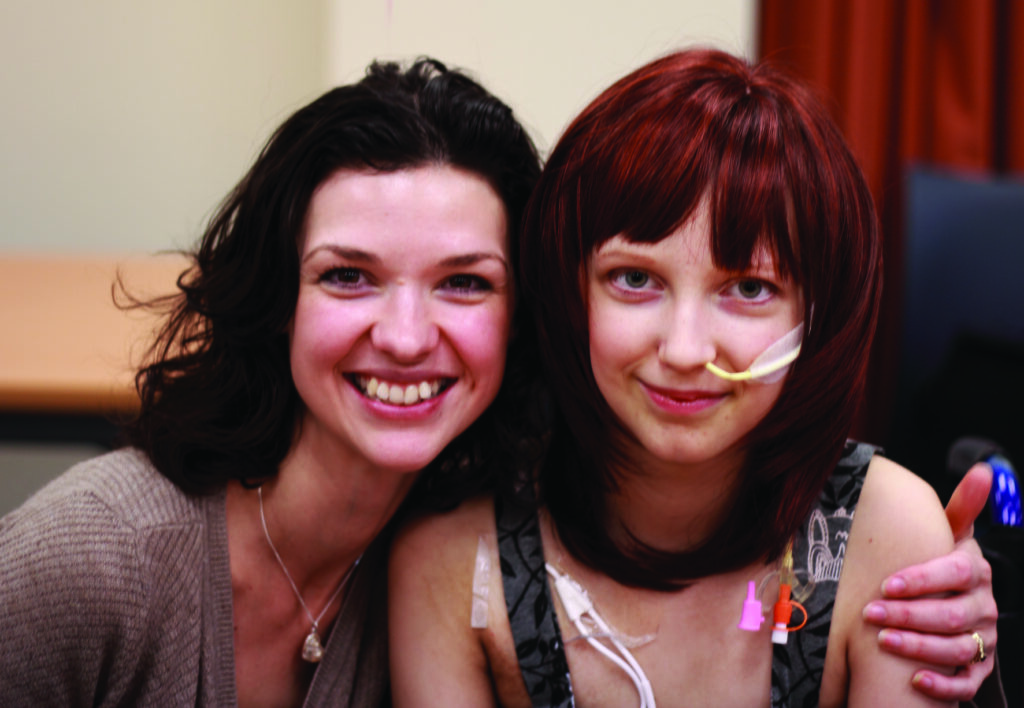 "There are some things I don't want my parents to know and I need to trust that my Doctor will keep things private"
Below are some information booklets to let you know what your rights are as a young person receiving health care, this includes your right to privacy. If you have any questions or would like more information please contact your AYA Keyworker.
Youth Law Aotearoa | www.youthlaw.co.nz/
Within your DHB there will be youth health and legal professionals available to undertake case/peer reviews to assist providers in managing legal and ethical matters for young people with complex issues within this realm.
Health and Disability Commissioner | www.hdc.org.nz/contact-us