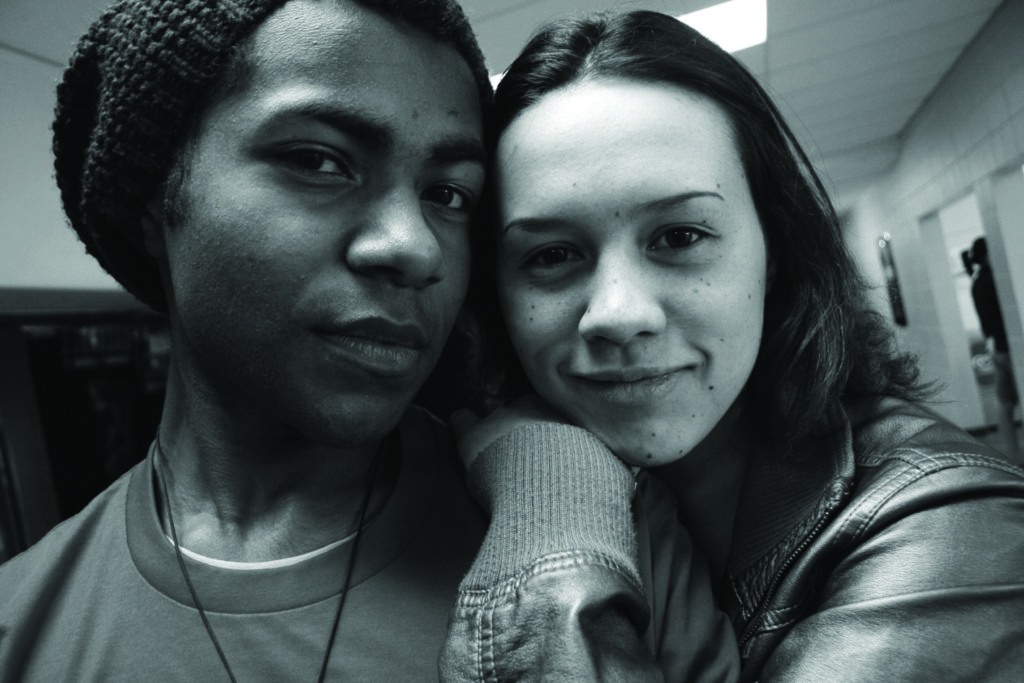 "It was mid-May when I was diagnosed and six weeks later, it was a day before chemo when they first told me about fertility and that I was not going to be able to have kids... I was quite annoyed that it was six weeks later... they knew I was young"
For questions about sexual health contact the below services
For a full list of national sexual health services | www.nzshs.org/clinics
Family planning – Offers health information, clinical services, education, training and research and works with people of any gender, age, ethnicity or sexual orientation. www.familyplanning.org.nz
Please also consider DHB based gynaecology services that provide a more specialist service.
Livestrong Fertility Website
A website link that directs you to educational information and access to resources that support cancer patients and survivors whose fertility may be at risk due to a cancer diagnosis and/or its treatment.