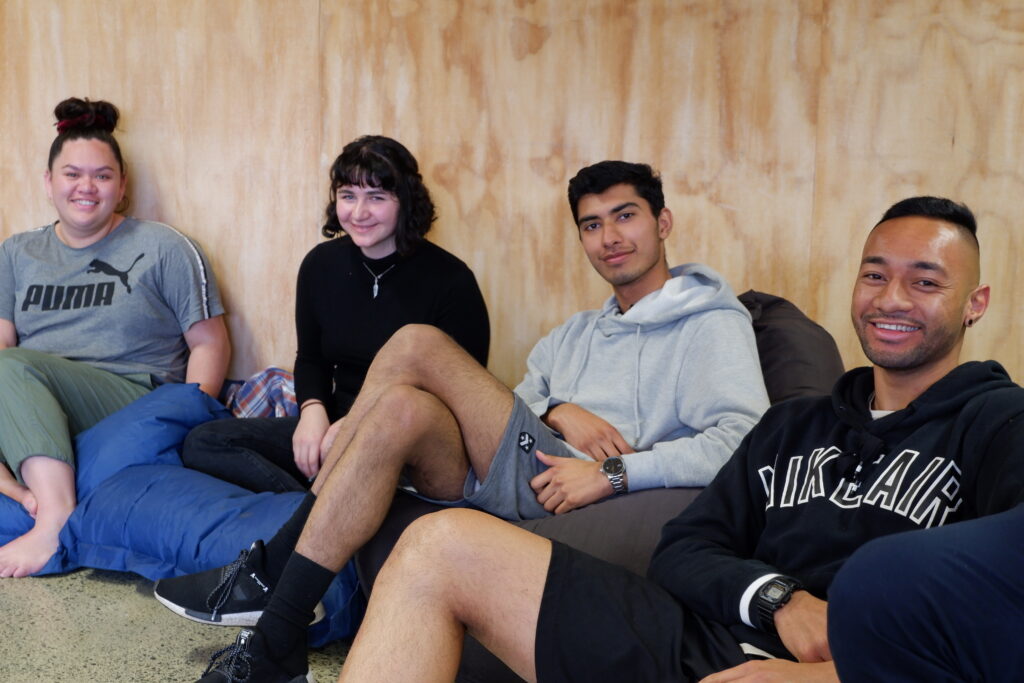 "Losing my hair during treatment was pretty hard. It was part of me and I just felt ugly. I look in the mirror now and all I see if someone going through hard times"
Look Good Feel Better New Zealand in Partnership with CanTeen
Facilitate classes for young people that focus on the problems associated with the visible side effects of cancer treatment including, eyebrows, eyelashes and other skin related issues.
For more information contact either Look Good Feel Better at www.lgfb.co.nz/about-us/ or CanTeen at www.canteen.org.nz/
Head High
Ministry-approved provider of headwear that stock youth-friendly girls and guys hats, caps and beanies.
This means a young person can use their hair loss entitlement to purchase hats without the direct exchange of money.
This makes the process easy and simple for the young person www.headhigh.co.nz
There are a number of suppliers of wigs – the local AYA Key Worker will be knowledgeable of who to contact.
For young people who have undergone or are needing amputation or other significant surgery support groups such as CanTeen and Cancer Society can facilitate peer support from others who have gone through a similar experience.
Information & recommendations of maintaining and improving body image in adolescent females with cancer:
View abstract and article