AYA Consumer Advisory Group Passion Projects
Haere mai, welcome to the hub of our AYA Consumer Advisory Group. In this space you will find a variety of different supports and creations by our consumers, for you. Whether you are a fellow young person going through cancer, a whānau member or loved one who knows someone with cancer, or a health provider. Our consumers have created something for you.
For you, the young person with cancer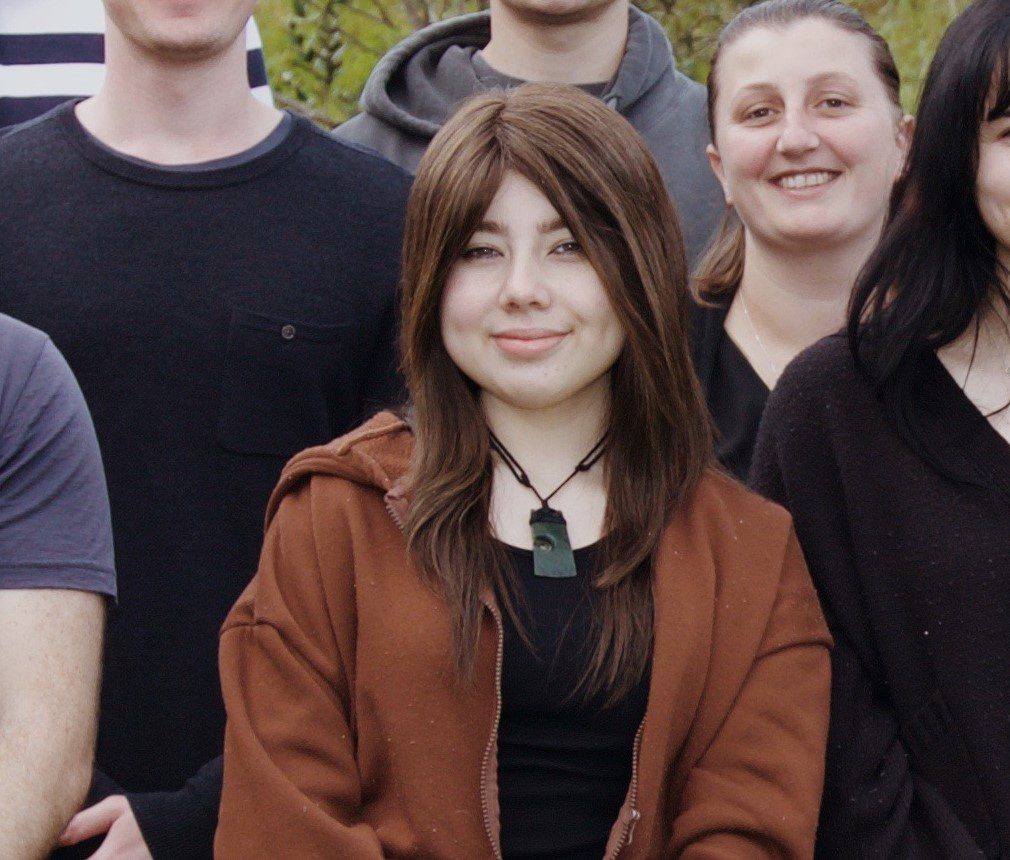 Our consumers have shared a list of different social media and online platform things that they found comforting or useful during their cancer journeys. These are both cancer and non-cancer related.
Amanda Rach Lee – Creative Account
How to tie a headscarf
For you, the whānau member or friend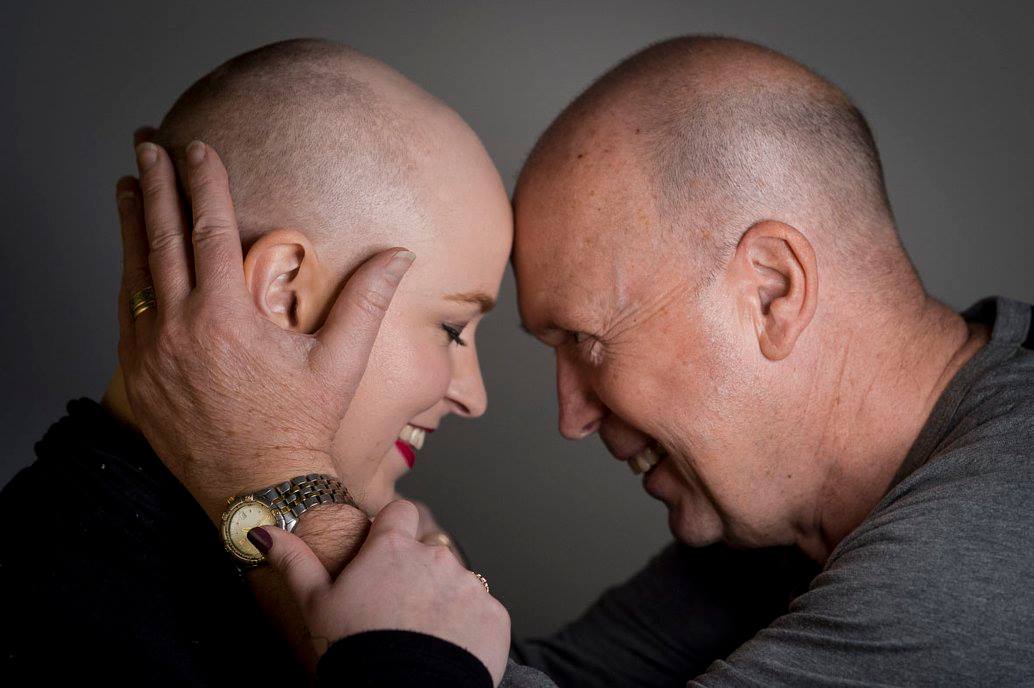 For you, the health provider